CONSUMERS' PREFERENCE TOWARD ISLAMIC BANKING
Abstract
Objective - This research aims to provide empirical evidence on the factors motivating consumers to save in Islamic banking.
Methods - The one sample t-test is employed to test hypothesis. The validity and the reliability of research variables have been examined.
Results - The result proved that consumers' decision to save in Islamic banking are influenced by economic and religious factors, such as receiving economic benefits, quick services, online facilities, easily reachable locations, and having a better understanding of Islamic principles.
Conclusions
- The existence of a relationship between economic and religious preference proves that, in making decisions, consumers wish to attain two satisfaction levels: satisfaction in the world and in the hereafter.
Keywords
Economic Preferences; Religious Preference; Islamic Banking
DOI:
http://dx.doi.org/10.30993/tifbr.v10i1.86
Refbacks
There are currently no refbacks.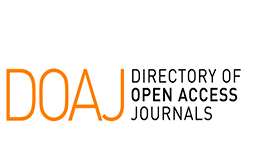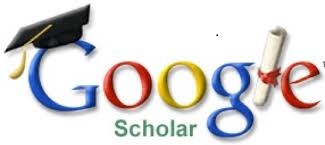 View My Stats